Frequently Asked Questions
Got a question? Your answer may be here. Please see below a list of frequently asked questions:
Your Questions
Yes a minimum of 1 month maximum of 6 month, £10 fee (T&C'S APPLY)
No annual contract, we ask for a minimum of three months when joining on a monthly membership.
Yes we have daily, weekly, monthly and student temporary options. Contact reception for prices.
Monday- Thursday 06.00-21.00
Friday 06.00-20.00
Saturday 08.00- 18.00
Sunday 10.00-16.00
Yes we open every bank holiday standard hours but we do run a reduced class schedule. We only close Christmas Day and New Year's Day.
Yes non-members can use both. Contact reception for prices.
Yes if using a daily pass which costs only £5.00. The day pass allows you to attend multiple classes on the same day and have full use of the gym facilities.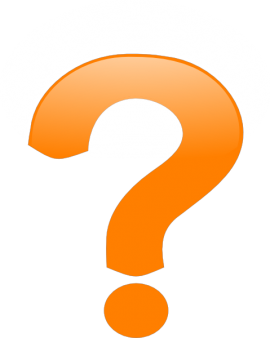 For further details about memberships or any queries regarding our facilities please contact us on 615595 or by email info@carrefour.im.